Informatization Innovative Talents Committee
Informatization Innovative Talents Committee
--Provide professional talents for health development of the field
In accordance with national laws, regulations, guidelines and policies, we integrate global experts in the information industry, industry managers, practitioners and industry researchers of information products, technologies and applications to build bridges among government departments, universities, research institutions, independently controllable information enterprises and global experts. We resolutely safeguard the legitimate interests of the industry, coordinate industry relations in a multi-faceted manner, serve member organizations and member experts, and jointly realize the integration and utilization of transnational, cross-level, cross-enterprise, inter-organizational and cross-industry resources. We realize the rational transfer of global talent of informatization industry, the truth-seeking and pragmatic implementation of industry project planning and implementation and common innovation and development of industry stakeholders.
Responsiities:
1. Carry out researches on the informatization development.
2. Hold seminars on informatization innovation and entrepreneurship.
3. Provide consulting services on planning informatization projects.
4. Implement informatization projects and its supervision as well as evaluation.
5. Promote standard and evaluation system of informatization industry, promoting health development of the market.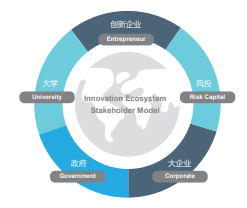 Member Salon of Informatization Innovative Talents Committee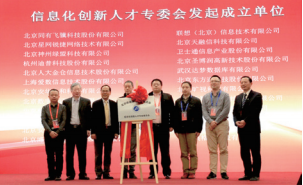 Unveiling Ceremony Of Informatization Innovative Talents Committee, Jan 21st,2018.