Mark Levine(美)
2019-05-06
source: Beijing Global Talents Exchange Association
【font:

big

middle

small

】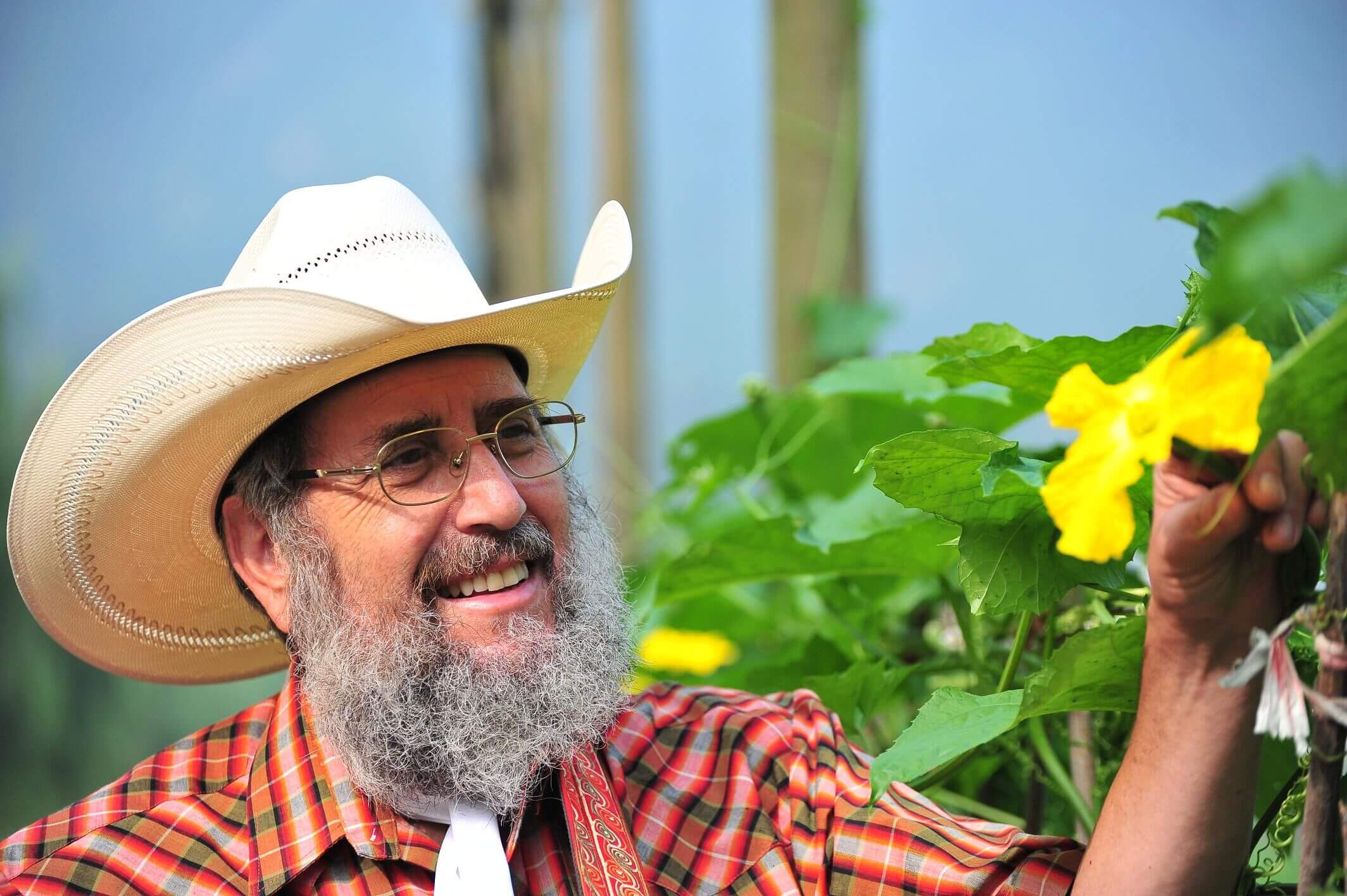 2018年1月21日受聘为环球英才交流大使。
美国乡村音乐人、社会学博士、作家、教授
他在张家界国际乡村音乐节上获得"特别奖",被各大媒体誉为"中国当代乡村音乐之父"
他用美国乡村音乐讲述中国故事,迄今已创作出70余首关于中国的歌曲,为中西文化交流、传播中国声音做出卓越贡献,北京市政府授予其度北京市外国专家"长城友谊奖",被《环球时报》称为"民谣英雄";
在人民大会堂获得最高荣誉——中国政府友谊奖
受邀参加2014年历届主席参与的中国国庆国宴
他的专著Stories from My Chinese Journey《我的中国故事》蜚声海外
他是第一位慰问我国三军仪仗队的外国音乐人
Mark Levine is an American country musician, PhD in sociology, author and professor.
He won the Special Award in the Zhangjiajie International Country Music Festival, and was regarded as "The Father of Contemporary Country Music in China".
As a talented musician, he tells Chinese stories in the form of American country music, and has composed more than 70 songs about China.
He and his songs made great contribution to propagating the influence of China and promoting Sino-Western cultural exchange.
He was awarded 2011-2013 "The Great Wall Friendship Award" by the Beijing Municipal Government, and was called "folk hero" by the Global Times.
He was also awarded the Chinese government "Friendship Award"-the highest honor for Foreign experts.
He was invited to attend the Chinese National Day state banquet in 2014.
His monograph Stories from My Chinese Journey wins great renown in oversees countries.
He is the first foreign musician to perform for the honor guard of the Chinese army, air force and navy.
Scan opens the current page on the phone