Bill Gaspard(美)
2019-05-06
source: Beijing Global Talents Exchange Association
【font:

big

middle

small

】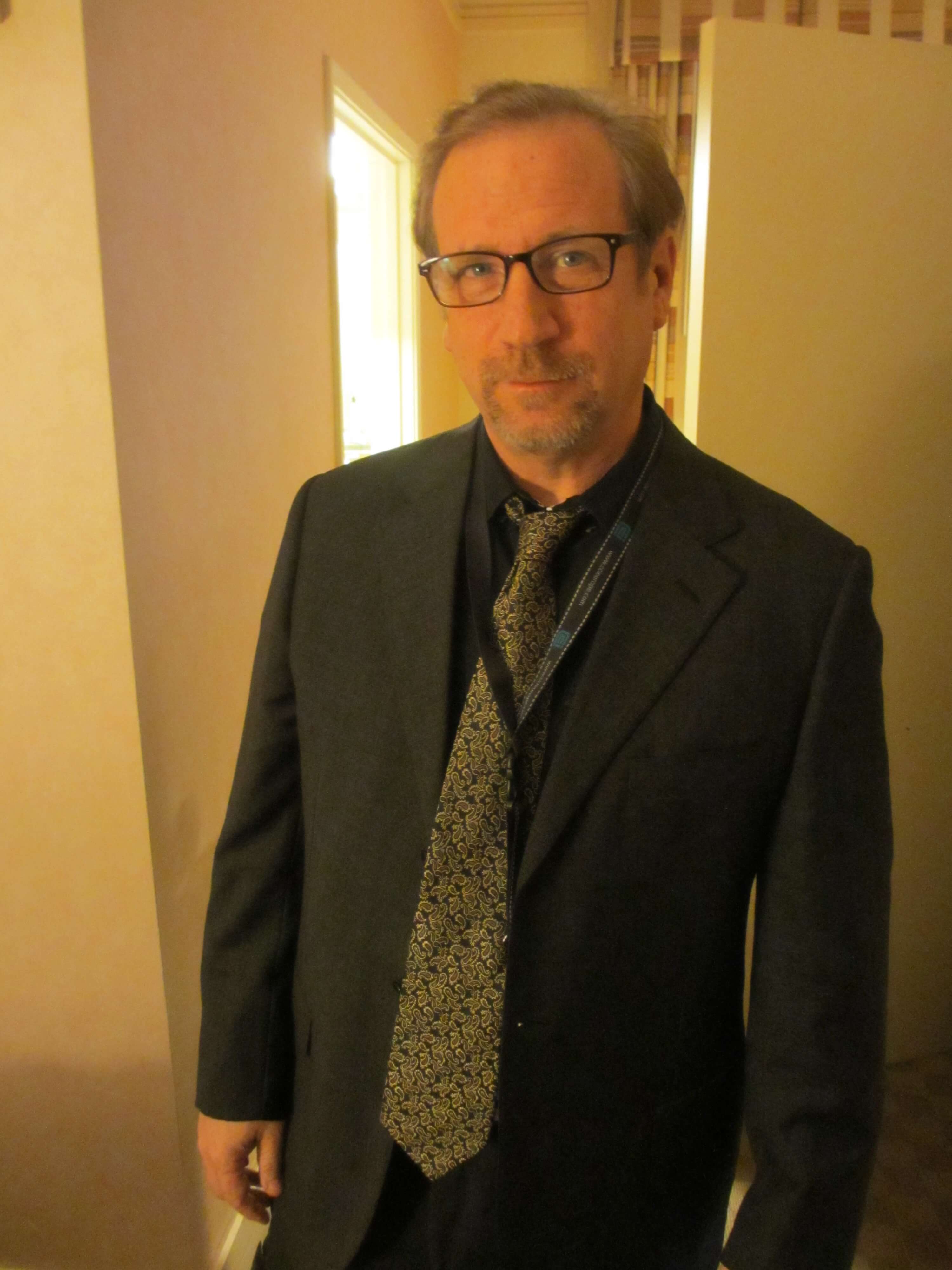 2019年1月19日受聘为环球英才交流大使。
2014年中国政府友谊奖获得者,受邀出席中国国庆65周年国宴。
35年新闻媒体从业经验,曾任国际新闻设计协会主席,并于2008年获得该领域的终身成就奖;担任基金会主席,为世界各地的视觉新闻专业学生提供助学金和奖学金。
曾在包括密苏里大学和锡拉丘兹大学在内的一些美国顶级新闻学院做过客座讲师,在世界各地许多设计和新闻会议上发表过演讲,曾在北京大学和汕头大学做过演讲。
重新设计了包括《经济观察家》在内的20余种报纸,并曾担任著名的设计比赛"世界最佳设计报纸"的评委。
曾担任《堪萨斯城星报》、《圣地亚哥联合论坛报》和《洛杉矶时报》等出版物的艺术总监、制图总监和设计总监,2010年加入了《中国日报》,担任设计总监,目前负责新推出的《中国日报全球版》。
He was the winner of Chinese government's Friendship Award in 2014 and was invited to attend the state banquet for 65th anniversary of Chinese National Day .
He has 35 years' working experience in news and medias. He was former President of the Society for News Design and was awarded Lifetime Achievement Award in 2008. He's also served as president of the Foundation, helping with grants and scholarships for visual journalism students around the world.
He's been a guest lecturer at several top journalism institutes in the U.S., including the University of Missouri and Syracuse University. He has made many speeches at numerous design and journalism conferences around the world. He has also made speeches in Peking University and Shantou University.
He redesigned more than 20 newspapers, including the Economic Observer. He was also the judge of the famous design competition World's Best Designed Newspaper.
He served as art director, graphics director and design director for publications like The Kansas City Star, The San Diego Union-Tribune and The Los Angeles Times. He joined China Daily as design director in 2010. He is currently focused on the newly launched Global Edition for China Daily.
Scan opens the current page on the phone