Paolo Vincenzo Genovese(意)
2019-05-06
source: Beijing Global Talents Exchange Association
【font:

big

middle

small

】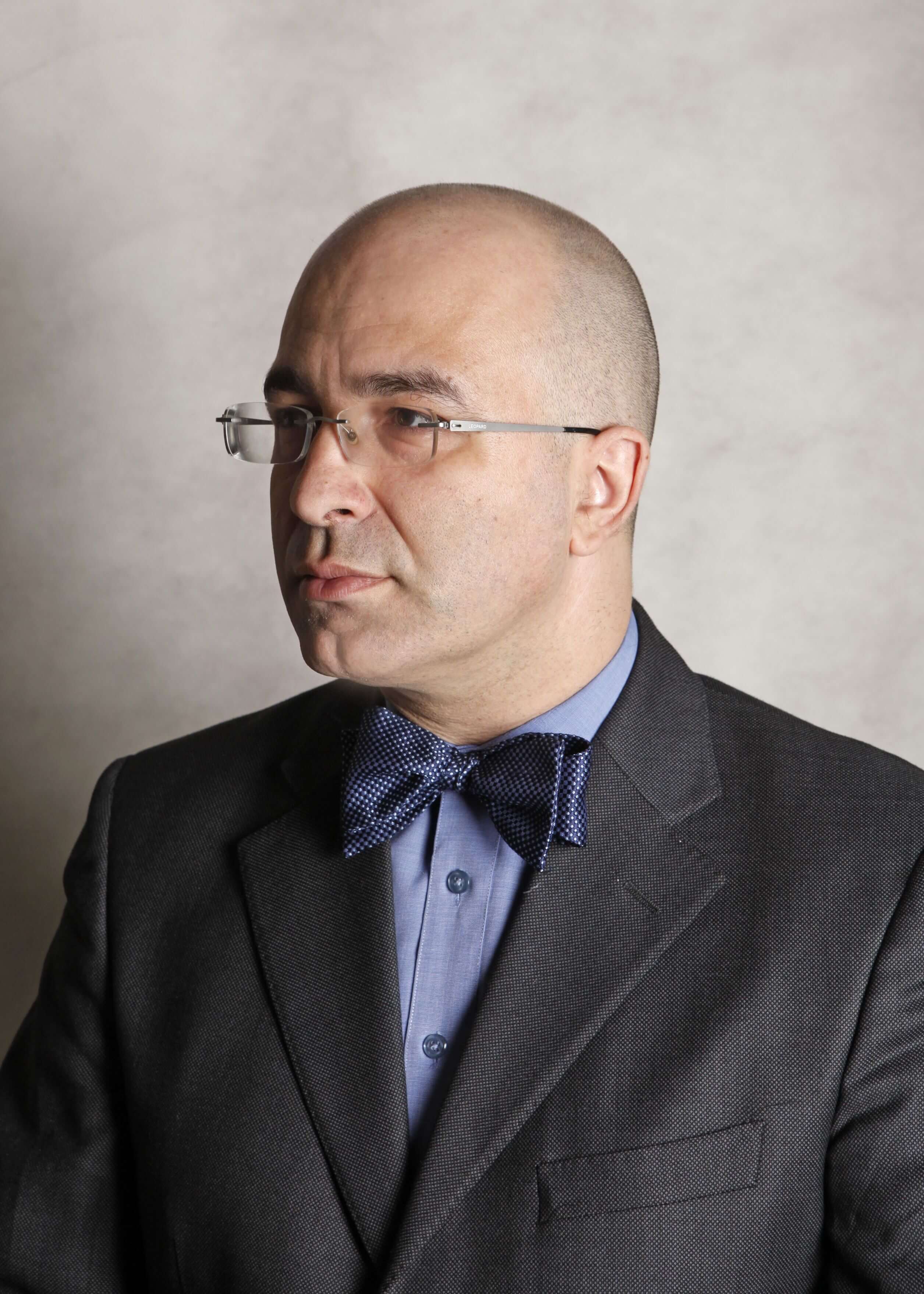 2019年1月19日受聘为环球英才交流大使。
他以优异成绩毕业于米兰理工大学,建筑设计师、建筑技术博士。
2004年起任天津大学建筑学院教授、国际交流办公室副主任、天津大学仿生建筑与规划研究中心实验室主任、硕士生导师、博士生导师。
中国银川大学中阿旱区特色资源与干旱区环境治理国际联合实验室咨询专家、中国生态村领域外国专家、阿斯本研究所成员。
专业作家、摄影师,自由软件、GNU和Linux使用的倡导者。
研究和专长涉及建筑设计、建筑规划中的仿生方法、城市规划、传统建筑和村庄的修复、现代建筑史、古建筑形而上学、可持续建筑、生态村、数据驱动分析和数据驱动设计。获得两项国家基金和其他基金,支持和资助可持续发展领域的研究。
出版专著7部,小说1部,合作出版图书15部,发表论文600余篇。
2010年获得天津市"海河友谊奖"。
积极推动学术交流与合作,作为主讲人积极参与国际会议,曾在多个国家组织过关于调查有形和无形遗产的讲习班,为天津大学建筑学院和世界各地其他学院间的合作拟定协议。
He graduated from Polytechnic of Milan with top score, and he is an architect and Doctor in technology of architecture.
Since 2004 he has been full professor, Deputy Director of the Office of International Exchange in the School of Architecture of Tianjin University ,Director of Lab of Bionic Architecture & Planning Research Center. He has also been tutor of masters and doctors. He was visiting professor in Polytechnic of Milan, Department of Architecture and Roma "La Sapienza" University, Department of Architecture.
He is advisory consultant of China-Arab International Joint Laboratory on Featured Resources and Environmental Governance in Arid Regions in Yinchuan University, China. He is Foreign Expert in China in the field of Eco-Village. He is also the member of the prestigious Aspen Institute.
He is a professional writer, Photographer, and advocate of free software, GNU and Linux.
His study, research and expertise concern design of architecture, bionic approach in the architecture planning, urban planning, restoration of traditional building and villages, history of modern architecture, metaphysics of ancient architecture, sustainable architecture, eco-villages, Data-Driven Analysis and Data-Driven Design. He won two Chinese National Foundation in this field and other scholarship to finance research in the area of Sustainable District.
He has published seven monographs, one novel, fifteen books in cooperation, more than six-hundred papers.
In 2010 he won the"Haihe Friendship Award" in Tianjin.
He actively advocate academic exchange and cooperation. He is actively involved in international conferences as keynote speaker. He joins many national and international conferences as Keynote speaker. He organized several workshops in China and other countries concerning the investigation of tangible and intangible heritage. He created several agreements for cooperation between the School of Architecture in Tianjin University and other faculties around the world.
Scan opens the current page on the phone