Michael Harrold(英)
2019-05-06
source: Beijing Global Talents Exchange Association
【font:

big

middle

small

】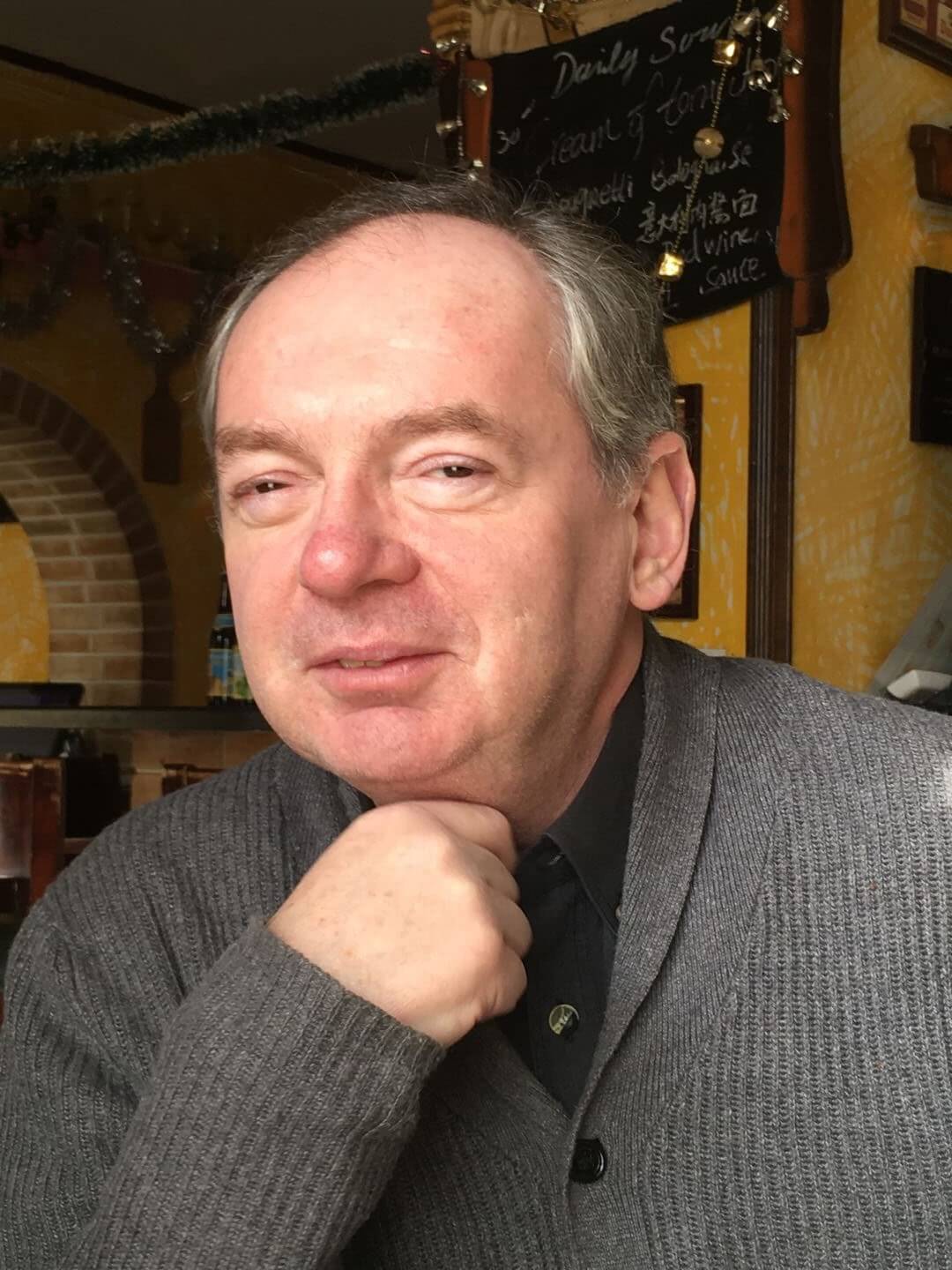 2019年1月21日受聘为环球英才交流大使。
英国人,自1994年开始在中国工作和生活,起初就职于新华社,1995年进入中央电视台。至今已成功协助央视完成了诸多国内重大事件报道,包括香港和澳门回归祖国、千禧年庆典、汶川大地震、各类党代会和重要会议等。由他作为顾问策划和制作的各类央视纪录片,在国际上屡获大奖。
现任中国国际电视台(CGTN)资深撰稿人、顾问。
他曾在朝鲜工作七年,担任改稿专家,为两任最高领导人金日成和金正日的英文讲话稿改稿。
获得中国政府友谊奖,著有《同志和外人:在朝鲜紧闭的大门内》一书。
Michael Harrold is an Englishman who has lived in China since 1994. He was employed initially at Xinhua News Agency. Since 1995, he has worked at CCTV. He has assisted in and advised on CCTV's coverage of numerous major events, including the Hong Kong and Macao handovers, the celebration of the new millennium, the aftermath of the Wenchuan earthquake, and various Party Congresses and other key meetings. A number of documentaries he has worked on at CCTV have been winners of international awards. He is now a senior contributor and advisor at CGTN.
He previously spent seven years in the DPRK, where he copy-edited English translations of the speeches of the country's leaders, Kim Il Sung and Kim Jong Il.
He is a winner of the Chinese government's Friendship Award. He is the author of 'Comrades and Strangers: Behind the Closed Doors of North Korea'.
Scan opens the current page on the phone