Danny Yu(美)
2019-05-06
source: Beijing Global Talents Exchange Association
【font:

big

middle

small

】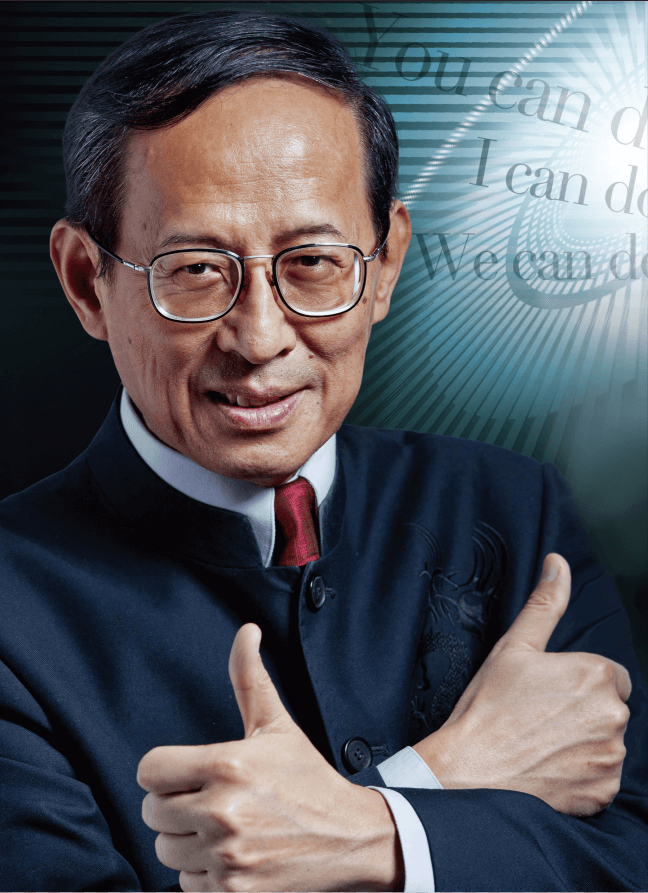 2019年1月19日受聘为环球英才交流大使。
美中教育机构创办人、总裁,在华服务38年以来,以为祖国培养国际化人才为宗旨,在国际贸易、国际商法、英语教学、高等教育管理、医疗健康等领域培训共24万余人;针对近来日益复杂的中美关系,最新开发了国际协调专员的培训项目。
曾任教育部教育教材课程发展中心特聘专家、北大《大学英语视听说教程》总主编,编写并出版了《Motivated to Succeed》、《英语教学好简单》系列、《英语教育探究》及《英语教学口语设计》等书籍。
TIP全封闭英语培训课程总设计师
北大蔡元培学院课外导师
华东师大客座教授

人力资源和社会保障部能力建设中心养老护理培训教学总监

多次获得李鹏、雷洁琼、李贵鲜等国家领导人的接见;并于2014年获得"国家友谊奖",并被中共中央党校评选为"美中民间爱心大使"。

As the Founder and President of Educational Services Exchange with China (ESEC), Dr. Yu andhis team have trained more than 240,000 people in various fields for the purpose of cultivating Chinese international talents during 38 years of service in China;
Guest Specialist of the Educational Textbook Curriculum Development Center of the Ministry of Education (MOE), Chief Editor of College English Audio-Visual Course, compiled and published books such as Motivated to Succeed, Simple English Teaching Series, Inquiry into English Education and Oral English Teaching Design.
Chief Designer of TIP (Total Immersion Program)
Extracurricular Mentor of Cai Yuanpei College, Peking University
Visiting Professor of East China Normal University
Director of Training and Teaching of Nursing Care for the Aged, Capacity Building Center of the Ministry of Human Resources and Social Security
He was received by national leaders of China, including Former Premier Li Peng,Former Vice Chairman of NPC Lei Jieqiong, Former Vice Chairman of CPPCC Li Guixian of China. Also named " Sino-American Ambassador of Compassion " by the Party School of the CPC Central Committee. He received the "National Friendship Award" in 2014.
Scan opens the current page on the phone