范克高夫 Gilbert Van Kerckhove(比)
2019-04-28
source: Beijing Global Talents Exchange Association
【font:

big

middle

small

】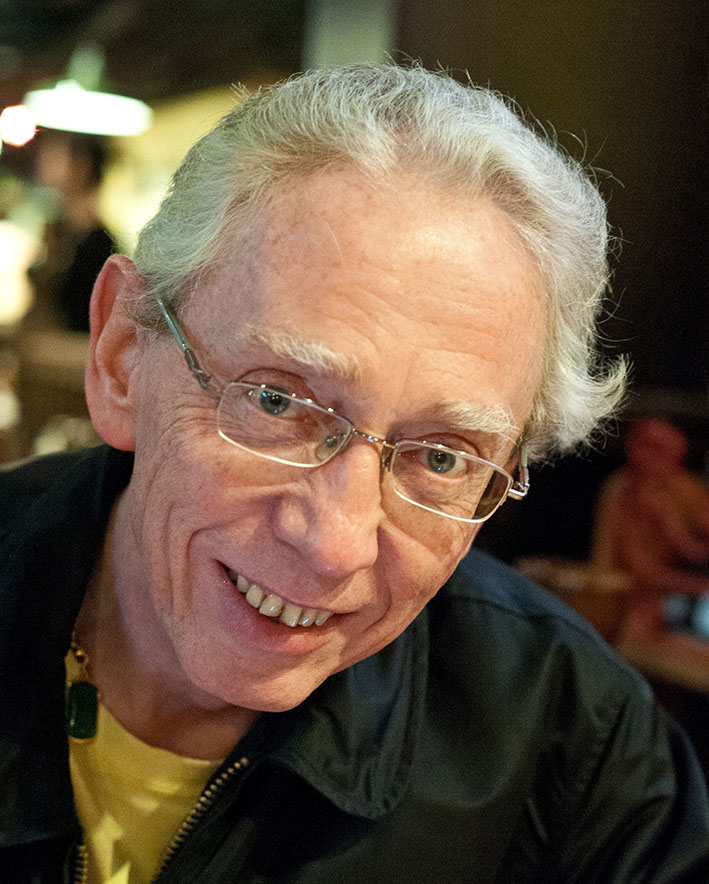 2018年1月21日受聘为环球英才交流大使。
范克高夫来自比利时根特市,1973年获得电子信息工程硕士学位,精通英语、法语、荷兰语、德语、葡萄牙语、西班牙语、中文7门语言。
范克高夫于1980年来到中国服务于世界500强公司。
2000年范克高夫了创立了北京大策路商业顾问有限公司,帮助北京市政府吸引外资。 2002-2008年,他作为北京市政府的首席奥运顾问专家,直接参与到了北京市奥运场馆建设与经济规划中,多年来范克高夫密切关注和研究中国和世界的经济领域。
三十余年在华经历,范克高夫将北京视作他的第二故乡。对于中国政府部门的运行机制、中外企业在商业合作中遇到的"文化冲击"以及如何促成双方进行有建设性的有效沟通,他都有着自己深刻的理解。
范克高夫著有探讨环境问题的《Toxic Capitalism》一书。
曾获得荣誉:
.2005年荣获中国政府友谊奖 He have the honour to get Chinese Government Friendship Award in 2005
.2004年荣获北京长城友谊奖
.2004年荣获比利时国王授予的骑士勋章
.1999年荣获上海白玉兰奖
.1998上海红十字会奖(联合10个驻沪的外国商会组织.发动了驻沪外国人的募捐义卖活动,筹得了120万人民币捐给灾区)
Gilbert Van Kerckhove, is from Belgium where he graduated as master in electronic engineering. Since 1980 he has been working with China, where he spent over 30 years.
He is the president of Beijing Global Strategy Consulting Co. Ltd., a Wholly Owned Foreign Enterprise in management consulting that provides strategy guidance, investment and development advice to foreign and Chinese companies.
Since early 2000 he has been assisting the Beijing Municipal authorities in the areas of economic studies and foreign investment promotion.
From January 2002 to May 2009 he has been deeply involved in the preparation for the 2008 Olympics, directly assisting the Municipality in the tendering process and the city's economic planning. As a result he received the highest awards and a Green Card from the Chinese government.
He is a frequent speaker on topics related to the Chinese economy, business environment and investment, the 2008 Olympics, and successful lobbying.
In 2012 he published his book Toxic Capitalism, on environmental issues.
相关链接:
新中国60年最有影响的海外专家(10)范克高夫(Gilbert Van Kerckhove)
Scan opens the current page on the phone