艾德文 Edwin Maher(新西兰)
2019-04-28
source: Beijing Global Talents Exchange Association
【font:

big

middle

small

】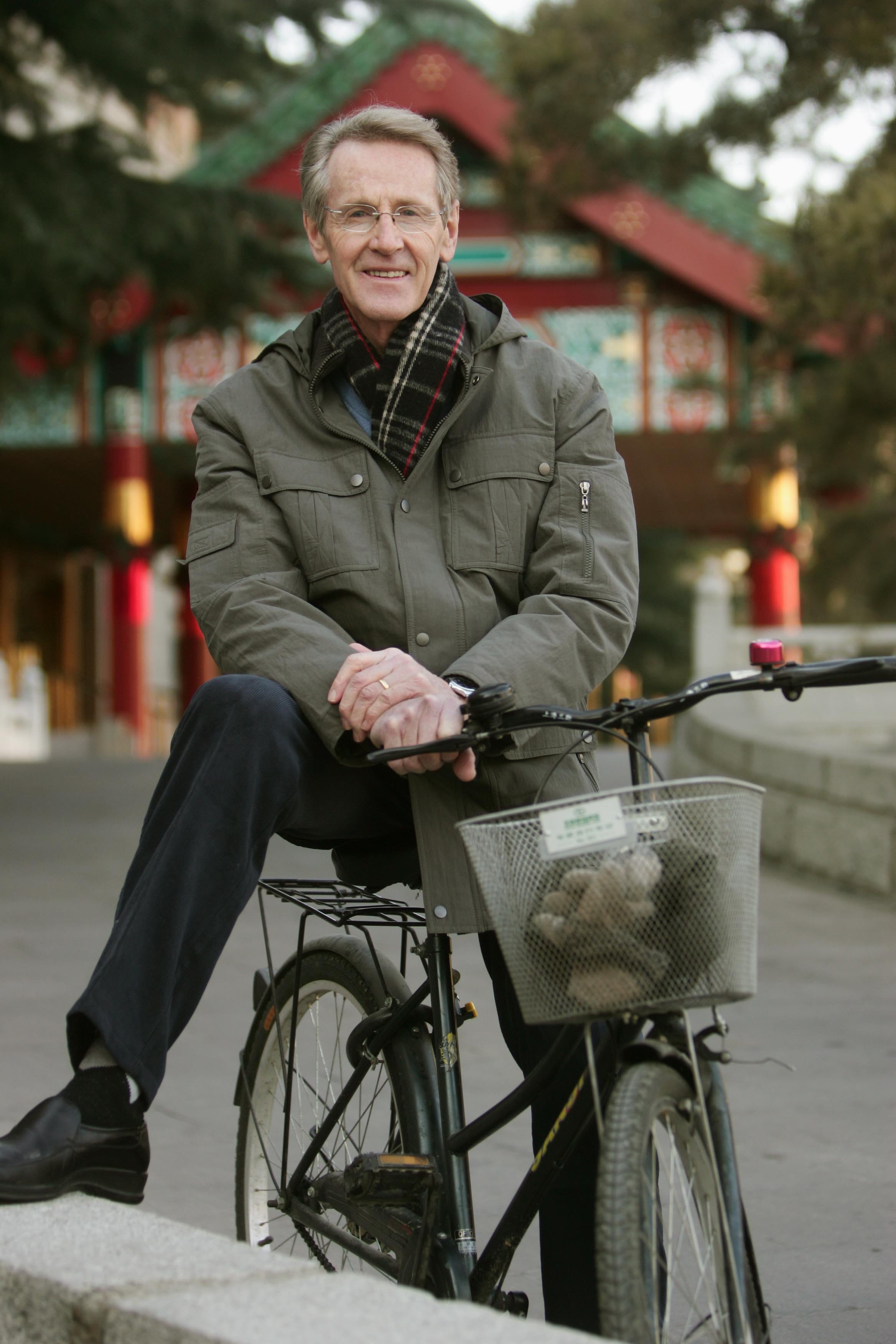 2018年1月21日受聘为环球英才交流大使。
播音指导、中央电视台国际新闻频道前主播、教授
在澳大利亚广播公司工作二十余年,是家喻户晓的播音员。
曾在澳大利亚规模最大的大学——皇家墨尔本技术学院(RMIT)的新闻系任教。
2003年来到中国,成为中国国际广播电台英语频道的播音指导。六个月后,进入CCTV-9(中央电视台英语频道)的国际部担任新闻主播和播音指导,成为央视首位外国播音员。
2007年,他荣膺中国政府友谊奖,受到温家宝总理的接见。
2017年离开央视,而后在中国传媒大学、万达公司等处担任公共演讲和播音指导。
A broadcast journalist for most of his working life, Maher was a highly recognized personality across networks of the Australian Broadcasting Corporation (ABC) in Melbourne for more than 20 years.
He once taught in the department of journalism of Royal Melbourne Institute of Technology (RMIT)-Australia's largest university.
Maher's Chinese adventure began in 2003 as Voice Coach with the English service of China Radio International (CRI). Six month later, Maher had been offered a job at China Central Television (CCTV) as Voice Coach of the English Channel CCTV9 and became the first non-Asian face to front the program in CCTV.
In 2007, Maher was awarded the Chinese government "Friendship Award" and was received by previous premier Wen Jiabao
He left CCTV in January 2017. Since then, Maher has been engaged in public speaking and voice training activities in Communication University of China and Wanda etc.
相关链接:
中央电视台国际新闻频道前主播Edwin Maher教授莅临科德学院参观指导
Scan opens the current page on the phone