傅涵 Fu Han
2019-03-24
source: Beijing Global Talents Exchange Association
【font:

big

middle

small

】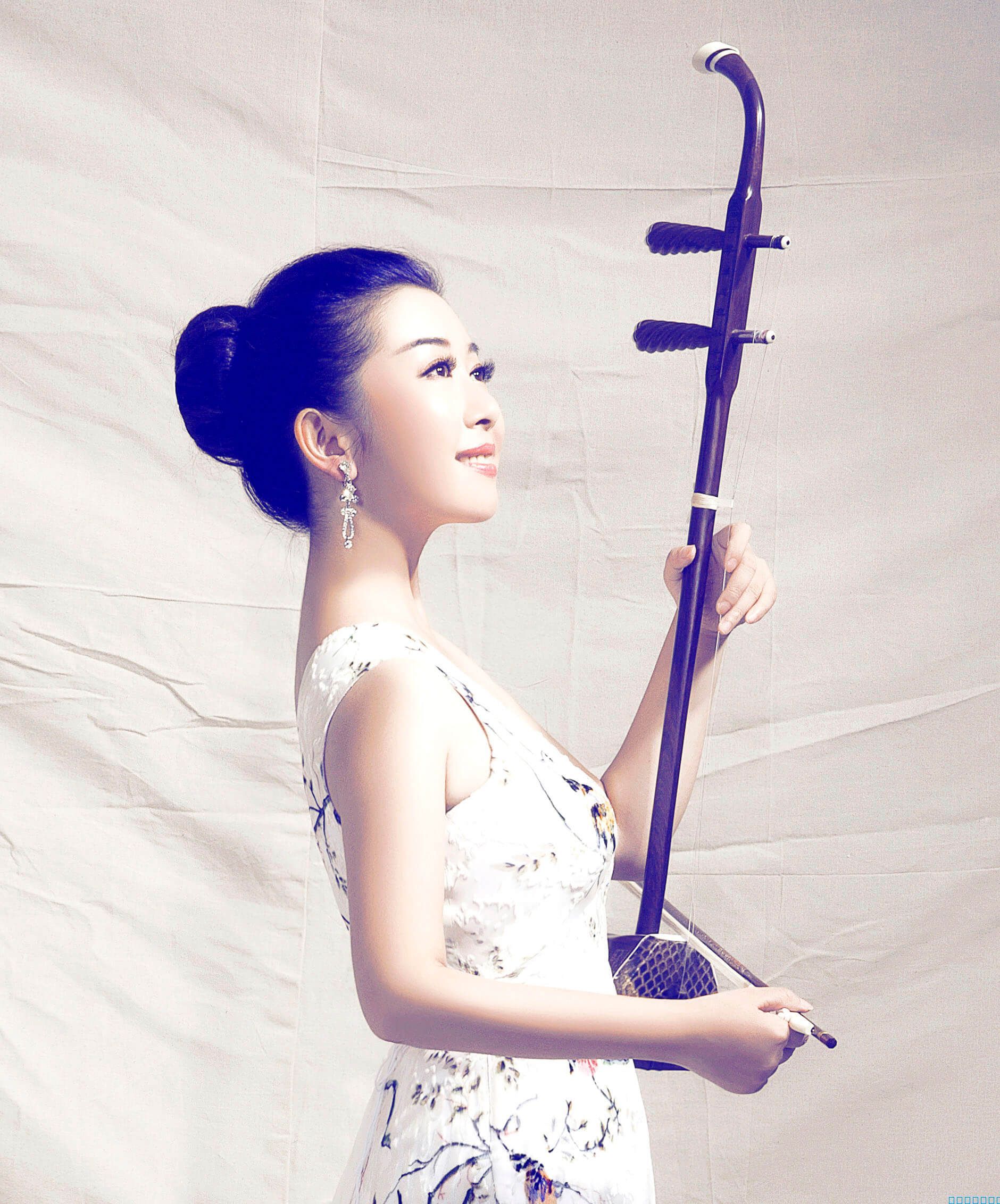 环球英才交流大使联络人。
国际公关 策划人 音乐人 民间外交大使
2008年任马克力文经纪人,用美国乡村音乐讲述中国故事,向世界展现一个真实的中国。
2009年受邀到人民大会堂参加新中国成立60周年国宴
2013年为更好增进中西文化交流,融促世界和平,与马克力文组成跨国界,跨文化,跨时代的音乐组合"In Side Out 秀外慧中"
2015年获得全球妇女WOW奖(Wonderful Outstanding Woman)最佳创意奖。导演并主演East Meets West当东方遇上西方讲唱会
2016年编写大型跨界融合舞台剧《对话马可波罗》,获得国家艺术基金复评。
2017年任秀外慧中(北京)文化交流有限公司CEO,善于在大型国际活动中处理国际关系,参与组织策划的国际活动有张家界国际乡村音乐周、珠海航展、郑州航展等等
2018年对我国仅剩的国宝级外籍专家103岁伊莎白·柯鲁克进行抢救性纪录拍摄,导演影片《西方女人类学家的中国记忆——伊莎白·白鹿顶》
International PR, planner, musician and non-official ambassador
Fu Han has been working as Mark Levine's agent since 2008, presenting the world a real China by telling Chinese stories in the form of American country music.
She was invited to attend the state banquet of celebrating 60th anniversary of the establishment of New China in the Great Hall of the People in 2009.
In 2013, Fu Han together with Mark Levine formed a multinational, multi-cultural and cross-era band called "In Side Out", which aimed to promote the world peace as well as the communication between Chinese and western cultures.
Fu Han won the Best Creative Award of global Wonderful Outstanding Woman in 2015. The same year, she directed and played the lead role in East Meets West.
She composed a large-scale stage play named "Dialogue with Marco Polo", which received the second-round review of the China National Arts Fund (CNAF).
Fu Han is the CEO of In Side Out Beijing Cultural Communication Co.. She is proficient in dealing with international relations in large-scale international activities. The international activities that she has ever participated in planning and organizing include Zhangjiajie International Country Music Week, Zhuhai Airshow, Zhengzhou Airshow and others.
Scan opens the current page on the phone